Episodes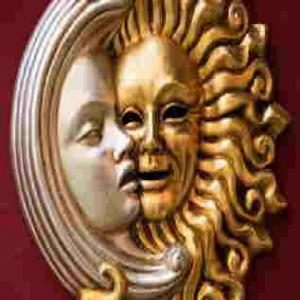 Tuesday Jun 29, 2021
Tuesday Jun 29, 2021
In Good Vibrations Radio® Solarzar shares tips, tools and techniques to help the listeners change the vibrational frequency of their lives.
As we move from the Summer Solstice into the Second Half of the Year Solarzar was joined by Kyralani, alchemist, energetic healer and expert in Vibrational Numerology, Palmistry and Tarot.
Kyralani and Solarzar exchanged insights for the months of July, August and September using Aromatherapy, Astrology, Numerology and Tarot to help guide. 
Good Vibrations Radio® will be back July 23rd, 2021 with special guest Birgit Starmanns. Continue to listen to learn how to navigate the energy of Aquarius, in this Age of Aquarius. 
To find out about upcoming Good Vibrations Radio® events please visit www.GoodVibrationsRadio.com to sign up for the Good Vibrations Radio® email list. The email addresses are never shared or sold.