Episodes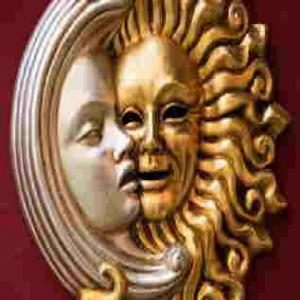 Sunday Sep 27, 2020
Sunday Sep 27, 2020
In Good Vibrations Radio® Solarzar shares tips, tools and techniques to help the listeners change the vibrational frequency of their lives.
2020 is a powerful Alchemical Year. The entire is reminding us to bring out our inner truth, the inner light we have kept hidden. We can no longer hide from who we are and what we are here to do.
To explore this in more detail Solarzar spoke with Ellen Meredith, the author of "The Language Your Body Speaks" Ellen is an intuitive and energy medicine practitioner, with a Doctor of Arts in Writing who has helped over 10,000 tap into their inner guidance; recognize their unique gifts and nature; learn self-healing; and cultivate well-being. 
Ellen wrote this book to help everyone become active participants in the conversations happening between their body, mind and spirit. You can find out more about Ellen at (www.ellenmeredith.com/) and purchase "The Language Your Body Speaks" at www.Amazon.com.
To find out about upcoming Good Vibrations Radio® events please visit www.GoodVibrationsRadio.com to sign up for the Good Vibrations Radio® email list. The email addresses are never shared or sold.