Episodes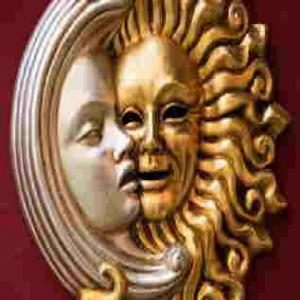 Sunday Nov 08, 2020
Sunday Nov 08, 2020
In Good Vibrations Radio® Solarzar shares tips, tools and techniques to help the listeners change the vibrational frequency of their lives.
2020 is a powerful Alchemical Year. The entire is reminding us to bring out our inner truth, the inner light we have kept hidden. We can no longer hide from who we are and what we are here to do.
Solarzar spoke with Kim Chestney, author of "Radical Intuition" (https://www.kimchestney.com/). This practical guide will teach you to go beyond thinking and discover higher awareness with the power of intuition — a revolutionary force at the threshold of a new era of consciousness. Kim Chestney gives clear guidance for tuning in to your own process of insight, backed by voices from successful insight leaders who recognize intuition as the source of genius in all aspects of life. Learn how to tap into your inner wisdom and create the life you are made for. 
To find out about upcoming Good Vibrations Radio® events please visit www.GoodVibrationsRadio.com to sign up for the Good Vibrations Radio® email list. The email addresses are never shared or sold.