Episodes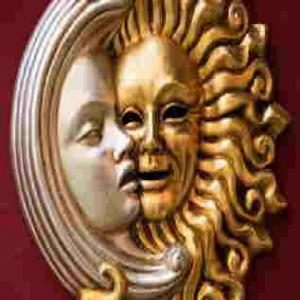 Monday Feb 08, 2021
Monday Feb 08, 2021
In Good Vibrations Radio® Solarzar shares tips, tools and techniques to help the listeners change the vibrational frequency of their lives.
2020 was a powerful Alchemical Year. The entire is reminding us to bring out our inner truth, the inner light we have kept hidden. We can no longer hide from who we are and what we are here to do.
From the Great Conjunction on December 21st, 2020 through 2021, this period is dominated by the energy of Aquarius, a shift of consciousness, a new age, a new civilization, the Age of Aquarius. This is a special show to share the shifts and how to deal with the current cultural hypocrisy.
To find out about upcoming Good Vibrations Radio® events please visit www.GoodVibrationsRadio.com to sign up for the Good Vibrations Radio® email list. The email addresses are never shared or sold.