Episodes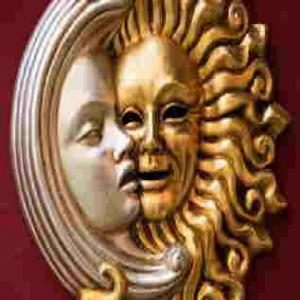 Sunday Dec 06, 2020
Sunday Dec 06, 2020
In Good Vibrations Radio® Solarzar shares tips, tools and techniques to help the listeners change the vibrational frequency of their lives.
2020 is a powerful Alchemical Year. The entire is reminding us to bring out our inner truth, the inner light we have kept hidden. We can no longer hide from who we are and what we are here to do.
Solarzar spoke with Eve Crowe (https://eevebcrowe.com/). Eve Crowe is referred to as a dream maker steeped in roots of Shamanism, Metaphysics, and mysticism. She is an experienced teacher and healer with over 30 years experience. Her Four series technique has aligned thousands to their physical, emotional, financial, and love dreams.
Eve Crowe is a Reiki Master, Shamanic practitioner, personal coach, and Metaphysician. She creates both written and audio work to share with the masses. In addition to being a Shamanic teacher, Eve is also an experienced intuitive reader and angel reader. She is on the referral list of Sandra Ingerman, author of "Soul Retrieval," and is affiliated with the Foundation for Shamanic Studies.
To find out about upcoming Good Vibrations Radio® events please visit www.GoodVibrationsRadio.com to sign up for the Good Vibrations Radio® email list. The email addresses are never shared or sold.