Episodes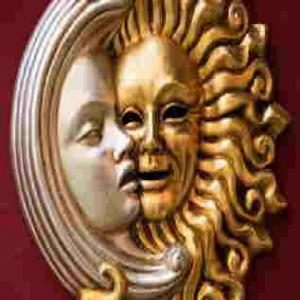 Sunday Aug 16, 2020
Sunday Aug 16, 2020
In Good Vibrations Radio® Solarzar shares tips, tools and techniques to help the listeners change the vibrational frequency of their lives.
2020 is a powerful Alchemical Year. The entire is reminding us to bring out your inner truth, the you that may have been hidden. August is represented by the number '8'. The number '8' is about prosperity and success through self-love. The real message is we cannot be truly successful in life if we are not acting, performing and living from a place of self-love. 
True joy comes from living from a place of inner passion and love.
To explore this in more detail Solarzar spoke with Heather Green (https://tealhealing.com/). Heather is a former nurse with a background in psychology and counselling. She is also a channel, psychic, intuitive guide and healer for humans, animals and nature, as well as the author of "For the Love of Horses: An Animal Communicator's Guide to Helping Our Horses and Healing Our Lives". 
To find out about upcoming Good Vibrations Radio® events please visit www.GoodVibrationsRadio.com to sign up for the Good Vibrations Radio® email list. The email addresses are never shared or sold.