Episodes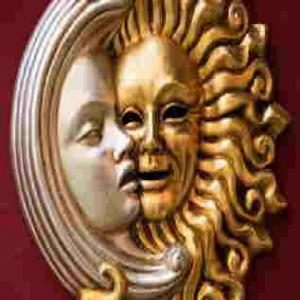 Monday May 28, 2018
Monday May 28, 2018
In Good Vibrations Radio® Solarzar shares tips, tools and techniques to help the listeners change the vibrational frequency of their lives.
Solarzar Speaks with Karen Noé, author of WE CONSCIOUSNESS: 33 Profound Truths for Inner and Outer Peace  (Hay House, April 2018), an extraordinary collaboration with Dr. Wayne Dyer and a collective known as the WE Guides, including St. Francis of Assisi, bringing forth vital information for all of humanity on how we can achieve heaven on earth today. The 33 concepts in the book are the keys to experiencing the divinity within us (www.karennoe.com).
You can listen to Karen on The Angel Quest Radio Show every Saturday at 10:30 am (EST) (http://hudsonriverradio.com/)
To find out about upcoming guests and events please visit www.GoodVibrationsRadio.com to sign up for the Good Vibrations Radio® email list. The email addresses are never shared or sold.