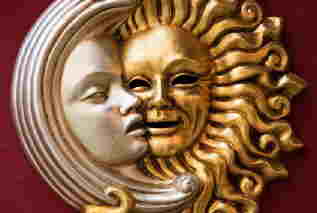 Good Vibrations Radio®, August 20, 2018
Aug 27th, 2018 by solarzar
In Good Vibrations Radio® Solarzar shares tips, tools and techniques to help the listeners change the vibrational frequency of their lives.
This was a replay of the August 6, 2018 Good Vibrations Radio® show. Kyralani shared the energy for the month of August in her Go With the Flow and Solarzar Speaks about the astrological aspects, as well as the Tarot Card 3 of Rainbows for August. To listen to this show visit the podcast page for the August 6 Good Vibrations Radio® show.
To find out about upcoming guests and events sign up for the Good Vibrations Radio® email list at www.GoodVibrationsRadio.com . The email addresses are never shared or sold.
Share